Certificate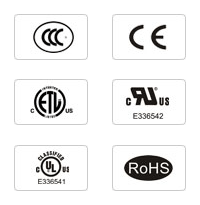 Strategy consensus and enterprise culture reconstruction summit in 2016
Apex Drone (Shenzhen) Co.,Ltd.

and

Shenzhen GooDrone Intelligent Technology Co.,Ltd.


hold a meeting of Strategy Consensus and Enterprise Culture Reconstruction at Shenzhen
Man Wan Harmona Resort, April 9th 2016. It's our honor to invite the famous
enterprise culture management experts Mr.Huang Zhaoji to guide our work. Company CEO,
Vice President, Managers and departments staff, total 24 people, attended the meeting.